BUILD A SCHOOL. SHAPE A NATION.

Mozambique is the second poorest nation in the world.*
Through the Holy Spirit, our partnership of churches and businesses are spreading the gospel of Jesus Christ to the nation. 
[ We have reached a critical moment. ]

The plan – before 2025.
•••••••
Phase two.
SPACE: 938m2
Classroom Blk 2, Corridor, Admin Block
Roads, Storm Water Drainage
TOTAL: USD 338,000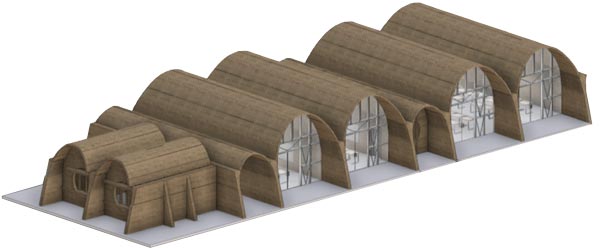 MILLION PEOPLE LIVE IN MOZAMBIQUE
YEARS OLD IS THE AVERAGE LIFE EXPECTANCY
of girls between 15 and 19 are pregnant or already mothers

46%

46%

of girls continue education to college level

1%

1%

Adult literacy rate

47%

47%

Living rurally

70%

70%

Death caused by malaria

29%

29%